BARCELONA

THE CAPITAL OF INNOVATION

Barcelona, with its unique identity and culture, is the European capital of innovation, the fourth Smart City in Europe and the tenth in the world. Its flourishing 22@ district, the new ICT economy and Disseny Hub Barcelona stand out as the driving forces of the city's innovations.

BARCELONA

A BUSINESS CENTRE

Barcelona is the world's leading city in terms of the number of congress delegates it welcomes. Thanks to its strategic location and long-standing tradition of business and trade, it has become one of the world's leading business centres as well as the gateway to the European Mediterranean, a bridge with North Africa and a link with Latin America.

BARCELONA

COSMOPOLITAN

With a brand that is recognised worldwide, Barcelona is a hugely dynamic city in economic, social and cultural terms; a vibrant and welcoming metropolis which offers a friendly and cosmopolitan environment that is ideal for developing any kind of project; a place where people and their goals are the protagonists.

BARCELONA

CREATIVITY

Regarded as the fourth most creative city in the world, Barcelona oozes creativity from every pore. Fields as varied as sport, gastronomy, design and architecture share the city's singular approach to creativity which has made it so universally unique. All this facilitates a different way of doing business.
You may also be interested in…
Barcelona is so much more than just a business centre. Our culture defines everything that takes place in the metropolis and reveals what makes Barcelona such a globally unique city.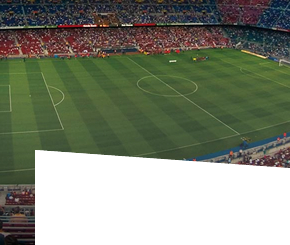 TOURISM
Balanced and eco-friendly
Barcelona has established itself as a sustainable tourist destination with responsible management systems and a cross-cutting strategy that aims to implement a model that will endure in the future.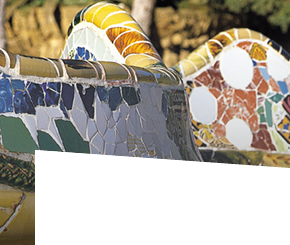 CULTURE
Barcelona sets the trends
Known for its cutting-edge design and as a breeding ground of creative talent, Barcelona is the cradle of many great artists and design professionals in disciplines such as fashion, architecture, film, and the host of major sporting and cultural events.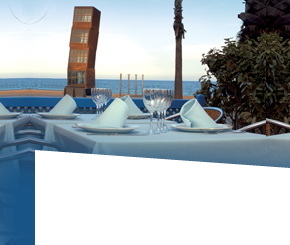 GASTRONOMY
Creativity, quality and health
The Mediterranean diet has undergone its own particular artistic revolution with chefs of the calibre of Ferran Adrià, a giant of creative cuisine, recognised worldwide as the finest chef in the world in recent years.

The Barcelona City Council provides all the services you need to take full advantage of your stay in the city.
Whatever you're looking for, you'll find it in Barcelona.
Barcelona City Council