BARCELONA

CAPITAL DE LA INNOVACIÓN

Con una cultura e identidad propias, es la capital europea de la innovación, 4ª smart city de Europa y 10ª del mundo. Destacan el nuevo distrito 22@, la economía TIC y el Disseny Hub Barcelona.

BARCELONA

CENTRO DE NEGOCIO

Primera ciudad del mundo en número de congresistas. Gracias a su ubicación estratégica y su tradición empresarial y comercial, es uno de los principales centros de negocio mundial.

BARCELONA

COSMOPOLITA

Barcelona es una ciudad dinámica, económica, social y culturalmente hablando, una ciudad vibrante y acogedora, que ofrece un entorno amable y cosmopolita, idóneo para desarrollar cualquier proyecto.

BARCELONA

CREATIVA

Barcelona es la cuarta ciudad más creativa del mundo. Ámbitos tan variados como el deporte, la gastronomía, el diseño o la arquitectura comparten una manera de crear singular y propia de la ciudad.
You may also be interested in…
Barcelona is so much more than just a business centre. Our culture defines everything that takes place in the metropolis and reveals what makes Barcelona such a globally unique city.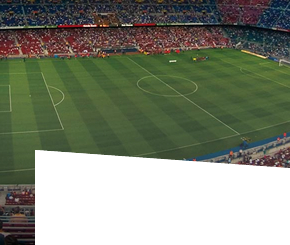 TOURISM
Balanced and eco-friendly
Barcelona has established itself as a sustainable tourist destination with responsible management systems and a cross-cutting strategy that aims to implement a model that will endure in the future.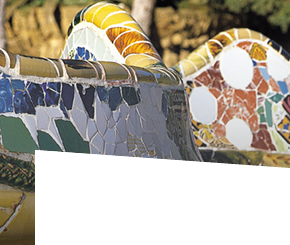 CULTURE
Barcelona sets the trends
Known for its cutting-edge design and as a breeding ground of creative talent, Barcelona is the cradle of many great artists and design professionals in disciplines such as fashion, architecture, film, and the host of major sporting and cultural events.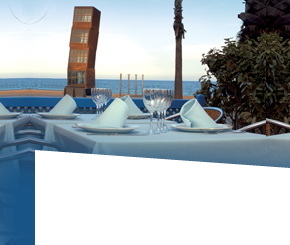 GASTRONOMY
Creativity, quality and health
The Mediterranean diet has undergone its own particular artistic revolution with chefs of the calibre of Ferran Adrià, a giant of creative cuisine, recognised worldwide as the finest chef in the world in recent years.

The Barcelona City Council provides all the services you need to take full advantage of your stay in the city.
Whatever you're looking for, you'll find it in Barcelona.
Barcelona City Council