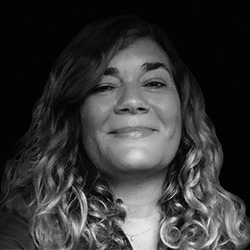 Olga Cerezo
Director
Port Olímpic de Barcelona - Barcelona de Serveis Municipals
Barcelona, Spain
Biography
- Degree in Business Administration. Madrid 84-89
- Executive Master Public Administration- ESADE 21-22
- Transports Metropolitans Barcelona. 1992- 2022, HR, Metro and Bus Areas. Coordination and Management for 10 years of the first Automatic Metro line in the Spanish state. Bus Operations Manager.
- BSM: Port Olímpic of Barcelona Director.
Sessions