Gareth Macnaugthon
Director of Innovation | EIT Urban Mobility
Barcelona, Spain
---
Biography
Gareth Macnaughton, Director of Innovation at EIT Urban Mobility, has over 22 years of experience designing and running research and innovation programs in government and industry. His current emphasis is on ensuring public funding provides commercial success, financial return, and long-term growth for Europe's mobility economy.
Sessions
16:45h
Open Side Events |
TOMORROW.MOBILITY
Francesco Iacorossi
Eurocities
Project Coordinator
Moderator
Gareth Macnaugthon
EIT Urban Mobility
Director of Innovation
Speaker
Eugenio Patanè
Roma Capitale
Deputy Mayor for Mobility
Speaker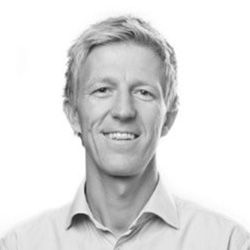 Johan Gjærum
Ruter
Director Product Development
Speaker
João Vieira
CARRIS – Companhia Carris de Ferro de Lisboa E.M., S.A.
Director for Strategy, Innovation and Environment
Speaker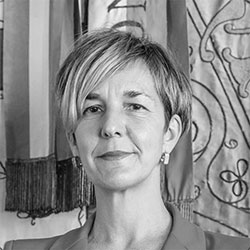 Anna Lisa Boni
Municipality of Bologna
Deputy Mayor
Speaker
#Intelligent Transport Systems, #Public Transport, #Transport Hubs, #Transport Integration, #Transport Networks