Francesco Iacorossi
Project Coordinator | Eurocities
Rome, Italy
---
Biography
Francesco Iacorossi is a senior mobility expert in the fields of public transport, active mobility and road safety. A project coordinator at Eurocities, he is the communication and dissemination tasks leader for the Upper project, a member of the ITF Safer City Streets Strategic Advisory Group and first BYCS Bicycle Mayor of Rome.
Sessions
16:45h
Open Side Events |
TOMORROW.MOBILITY
Francesco Iacorossi
Eurocities
Project Coordinator
Moderator
Gareth Macnaugthon
EIT Urban Mobility
Director of Innovation
Speaker
Eugenio Patanè
Roma Capitale
Deputy Mayor for Mobility
Speaker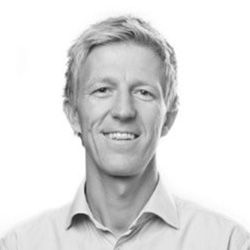 Johan Gjærum
Ruter
Director Product Development
Speaker
João Vieira
CARRIS – Companhia Carris de Ferro de Lisboa E.M., S.A.
Director for Strategy, Innovation and Environment
Speaker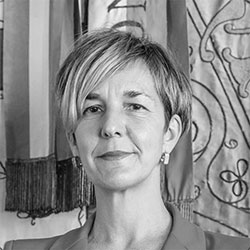 Anna Lisa Boni
Municipality of Bologna
Deputy Mayor
Speaker
#Intelligent Transport Systems, #Public Transport, #Transport Hubs, #Transport Integration, #Transport Networks