THE WORLDWIDE DIGITAL NATIVE EVENT FOR CITIES
A UNIQUE EVENT
& A GREAT SUCCESS
A UNIQUE EVENT
& A GREAT SUCCESS
After an innovative online edition, #SCLive2020 has come to a close. Catch up on sessions from both days of the event via the Tomorrow.City platform.
#SCLive2020 covered a vast range of issues and challenges through a diverse program of talks, interviews and Side Events.
Videos from Day 1 are now available at Tomorrow.City, with more coming soon.
Discover this year's winners and their pioneering projects.
The entries for this edition have been of an exceptionally high standard!
Follow the conversation on Twitter
Boost your understanding with our Side Events
A wide range of workshops and sessions to broaden your knowledge of key issues
Our top-level partners for 2020
We work alongside leading organizations to form a network that strengthens our international presence as a benchmark platform.
Check out our initiatives
2020 World Smart City Awards
Relive the Awards ceremony and discover this year's winners and their groundbreaking projects.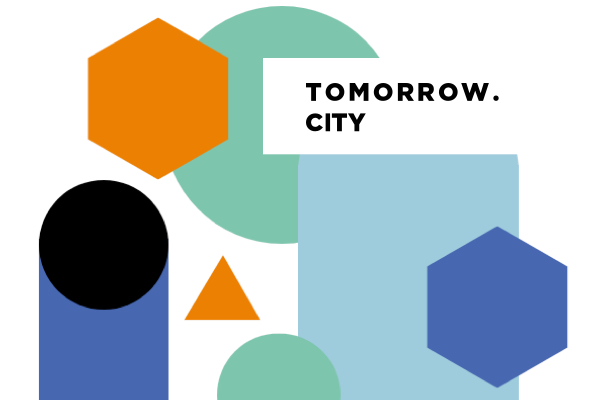 Smart City Live 2020 was broadcast via Tomorrow.City
In addition to hosting #SCLive2020, digital content platform Tomorrow.City gives our community access to multiple resources all year round. A global digital hub aiming to accelerate sustainable and inclusive cities for all, focusing on data, knowledge, business and awareness.
Keep the conversation about Smart City Live going on social with the hashtag #SCLive2020

Enjoy the #SCLive2020 program and Tomorrow.City content comfortably by downloading the app for Android or iOS.
Delve into the debate all over again!
Rewatch and catch up on the best sessions at Tomorrow.City